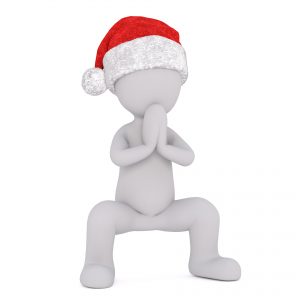 Our office is closed from 3pm 22 December 2016, and reopens 9am Tuesday 3 January 2017.
We wish all our clients, contacts and the Yoga community a restful break for Christmas and New Year however celebrated, and thank people for their support over this last year.
Once we return after Christmas there is still time to sort out 15-16 tax returns by the 31 January filing deadline, and we are looking forward to serving clients existing and new.