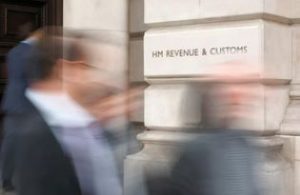 Unsurprisingly given the chaos Coronavirus continues to cause, HMRC have extended the filing deadline for 2020-21 returns from 31 January 2022 to 28 February 2022.
However the payment deadline hasn't changed from 31st January, so interest will run from 1 February on tax due.
However we would urge anyone who hasn't yet got on top of their taxes for last year not to squander the time – last minute rushes for tax are never good.