This Content Was Last Updated on May 19, 2021 by Jessica Garbett
HMRC has updated the tax return forms for 2021 to enable the reporting of Coronavirus Support schemes.
The new returns include boxes for Self-Employment Income Support Scheme grants to allow them to be reported separately and crosschecked by HMRC.
Self-Assessment: SA103 (short) includes a new box 27.1:

Self-Assessment: SA103 (full) includes a new box 70.1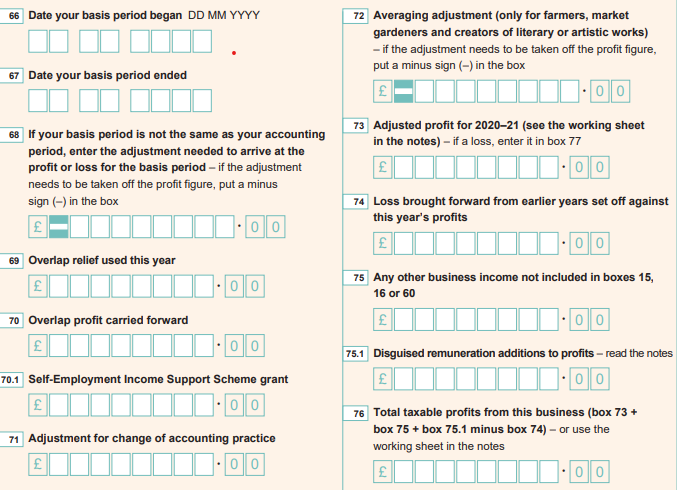 Corporation tax: CT600 includes new boxes 471-474

HMRC is still exploring how it might pre-populate tax returns or give agents access to information on the amounts claimed by their clients.
Other non SEISS Coronavirus government business support goes into box 10 on the Short SA103, or box 16 if you use the full form.
This article has been shared from ACCA In Practice, to whom copyright belongs.  Whitefield Tax are an ACCA Member Firm