This Content Was Last Updated on November 19, 2020 by Jessica Garbett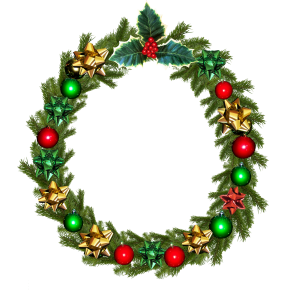 Just to let clients know the Whitefield office will be closing for Christmas at midday Friday 22 December 2017, and reopening 9am Tuesday 2 January 2018.
During that time, if you need urgent help on something please email, and we will do our best to help.
For company clients with 31 March 2017 year ends, we respectfully remind you that the filing deadline at Companies House for your accounts is normally 31 December 2017, which means accounts will need to be approved for filing no later than 9am Friday 22 December. Approvals can be done via our website, or you can post signed accounts to us but please allow sufficient time for us to receive the signed accounts by Thursday 21 December.
If its not too early, all of us here wish clients and contacts a joyous festive season.