This Content Was Last Updated on November 19, 2020 by Jessica Garbett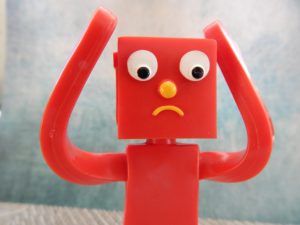 Wondering why you haven't received a newsletter from us for a while?
Don't worry – we always take a December break, and we've combined our January and February newsletters for 2020 to allow for Budget 2020 on Tuesday 11 February. Expect a newsletter later that week.  Edit – oops, Budget is 11 March not 11 February!  We will still be sending a February newsletter this week.
If you don't already receive them, register for our newsletters here
Image by ErikaWittlieb from Pixabay