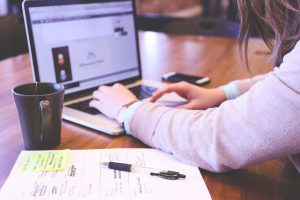 Have you ever wondered whether working through a Limited Company may be better for you.
In our new guide to the topic, we explore the differences between a Sole Trader and Limited company, and crucially how the tax changes at different bands.
For most yoga teachers earning less than £30,000 a year its probably not worthwhile, but over that threshold maybe its worth a thought.
YogaTax can help with personalised illustrations and guide you on this path.
See our guide here – Working Through a Limited Company